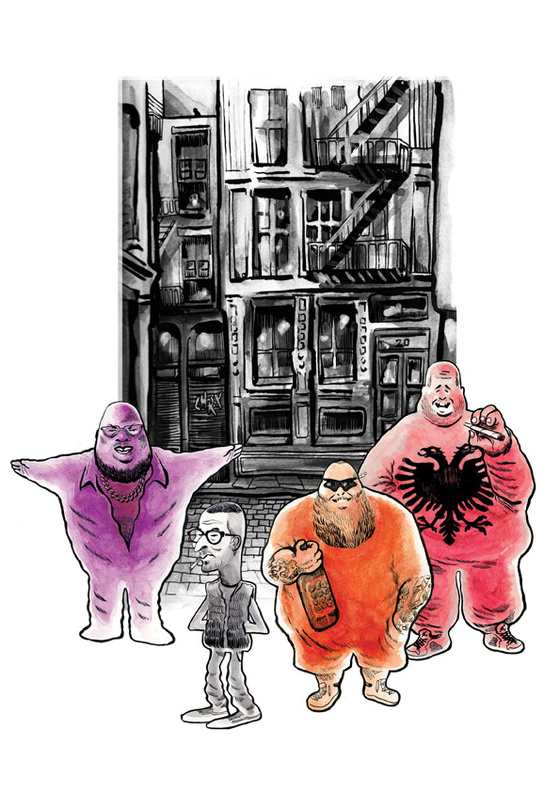 Fuck, that's Delicious

Watercolours and Ink and Photoshop
A homage to One of my all time favourite tv shows ever! Bronson is adorable with his glacier eyes and de Niro smile, The love between Action and Mayhem makes my heart yearn for best friendships of youth, Big body's badman quips have me in tears and then Alan is the shadowy straight guy, the observer amongst the larger than life characters. And then there is the food!
On a side note, just to blow my own trumpet, the day I posted this on Instagram, Action Bronson reposted it and my account saw more activity than in its entire history! It sounds lame as fuck to write this but it got over a thousand likes! a thousand likes!
fuck, what have I become!